Pre-move and post-move…and everything in between!
Staging during the sale, flowers for the entryway, plant some annuals for color, declutter, pre-pack, take the dogs out during a showing. Its all a lot of work and its nice to have the extra help when you need it!
We can help with our concierge staff. We have services to offer you by one of our providers to help you make the most out of every day, even when it has nothing to do with real estate. And, as always, you get the most professional service to insure you enjoy working with us.
Our professional and reliable staff treat each request with the utmost respect and confidentiality. We understand that each client is unique and can customize a service package to meet your needs. Please call or inquire on the contact form, so we can arrange a consultation. Consultations are always complimentary.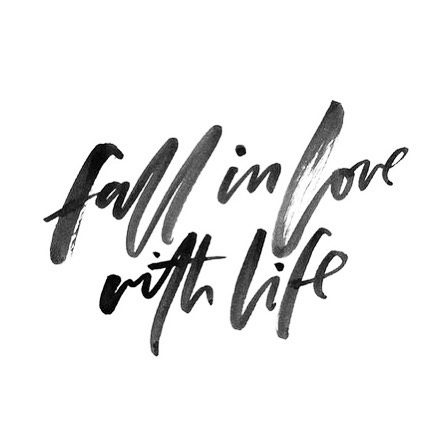 PERSONAL ASSISTANTS
We welcome our clients to forget about the to-do list and come home to serenity and relaxation. As a boutique personal and professional assisting firm, we lend a hand to virtually any household need.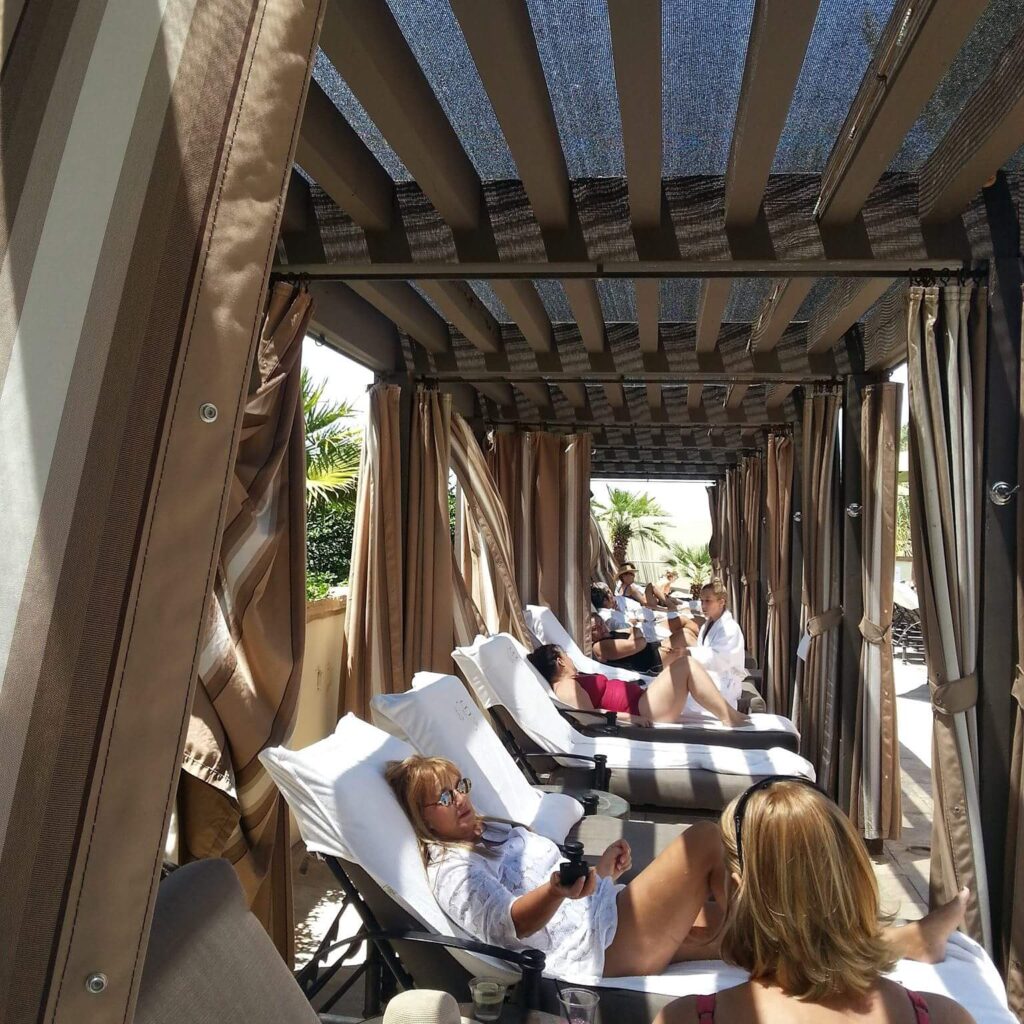 PRE-PACKING, UNPACKING & ORGANIZATION
Whether it's a closet, pantry, or an entire house, we specialize in providing low-cost solutions that will create space and order in our client's households. Need to purge? We've got you covered!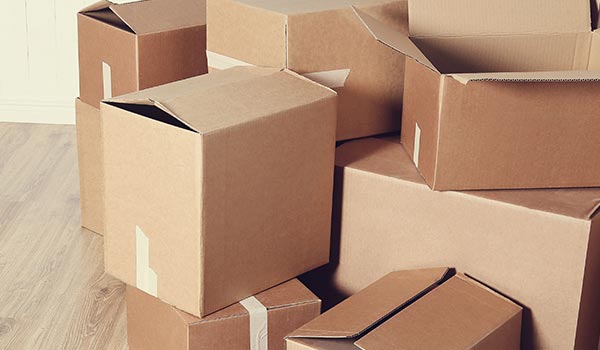 HOUSEKEEPING & LAUNDRY SERVICES
Time is short and weekends are filled with other activities. Who has time to tend to the laundry? There are several options for tackling the chores that never seems to go away.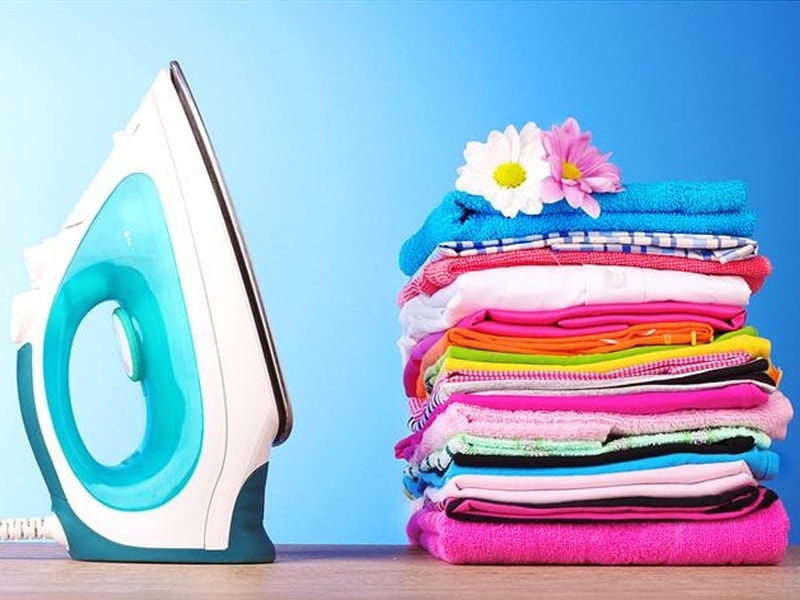 DOG WALKING / PET SITTING SERVICES
This can come in handy during open houses or showings! Dog walking and pet sitting services to aid our clients with the responsibilities that come with caring for their pets. Take back your lunch hour or head out of town for that vacation – we've got you covered!
ERRANDS & MORE
Do you need one-time assistance with running an errand, making a delivery, booking reservations and travel, planning a special night out or putting on an estate sale? We've got you covered there too.
HOLIDAY & PARTY PLANNING SERVICES
Plan and execute! Whether gearing up for the holidays or a chic dinner party, we will seize the day. We work with our clients every step of the way to achieve their ideal event. There's no need to worry about constant interruptions, we will care for it all.