If you are in the market and considering purchasing a newly built home, remember to bring a buyer's agent with you.
It's important that you're represented in this type of situation.

You want your best interests to be taken care of, and we can make sure that happens.

We will help with lot selection, designer finishes, structural upgrades, and more, all while keeping you within your budget and within the budget of the neighborhood.

The best part is that the builder pays out commission on this service, which means that hiring a Realtor to represent your needs is free.

"You want your best interests to be taken care of."

If you are thinking about buying a new home, give us a call today. We would love to represent you and help you get into your new home quickly and easily.

In the meantime, you can check out our new build search site here. It will let you search all the builders and locations right from our website!
Please click here to SEARCH for new homes.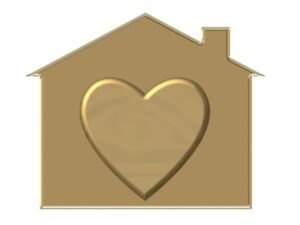 You can save your search at any time.
Please call if you would like a customized search set up for you!