Are you in the market for your first house? This can be an exciting, albeit daunting, process. When buying your first home, there are many things to consider, and it's essential to educate yourself on the basics before you start looking. Here's your guide to the homebuying process.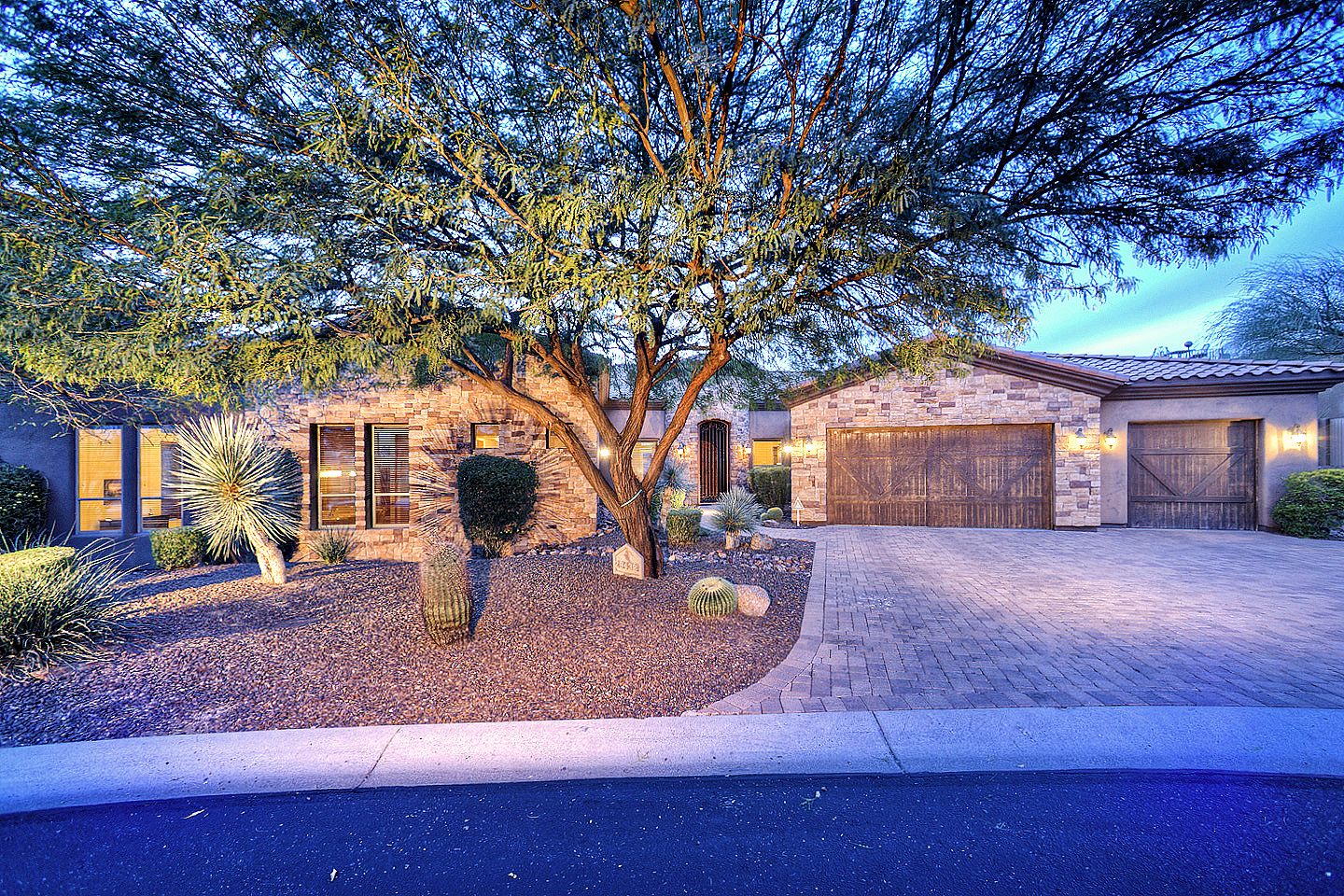 You'll need to save for a few different expenses to buy a house, including a down payment, an earnest money deposit, and closing costs.
If you're using a conventional mortgage, you'll need a 20% down payment. For a $300,000 house, that's $60,000.
You'll also need an earnest money deposit of 1-3%, which on a $300,000 house would be $3,000-$9,000.
And then there are closing costs, which are estimated to be 2-6% of your loan amount. So on a $300,000 loan, you can expect to pay anywhere from $6,000-$18,000 in closing costs.
All told, you're looking at around $69,000-$90,000 to get in the door of a $300,000 house.
Don't forget about moving expenses, including utility deposits, packing supplies, and moving trucks. It's also a good idea to have an emergency fund set aside for the inevitable unforeseen expenses of homeownership.
The Numbers You'll Need to Buy a House
Before you start shopping for your dream home, it's vital to get a handle on your finances. In particular, you'll need to focus on your credit score, debt-to-income (DTI) ratio, and the 28/36 rule. These are the fundamental financial factors that lenders will consider when considering you for a home mortgage loan.
Credit score: Your credit score is a number that's three digits and represents your creditworthiness. A high credit score indicates that you're a responsible borrower who is likely to make payments on time. In contrast, a low credit score suggests that you're a higher risk. You'll need a credit score of at least 620 to qualify for a home mortgage loan.
Debt-to-income ratio: Your DTI ratio is the percentage of your monthly income that goes towards debt payments, including things like your mortgage, car payment, student loans, and credit card bills. Lenders prefer to see a DTI ratio of 36% or less.
The 28/36 rule: This rule is a simple way to calculate whether you can afford a home. Your mortgage payment (including taxes and insurance) should not exceed 28% of your gross monthly income. Your debts (including your mortgage) should not exceed 36% of your gross monthly income.
Pre-Approval for Your Home Mortgage Loan
If you're thinking of buying a home, one of the first things you should do is get pre-approved for a mortgage loan. There are several significant benefits to getting pre-approved before shopping for houses.
First, it can give you a better idea of how much house you can afford. Second, it can help you narrow your search to homes within your price range. Third, it can give you negotiating power with sellers. And fourth, it can save you time and money in the long run.
Not being pre-approved for a loan can result in several problems. For example, you may look at houses that are out of your price range and get your heart set on a home you can't afford. Or, you may miss out on a good deal because you cannot move quickly enough.
Finding the Best Real Estate Agent
When you're ready to start looking for houses, it's crucial to find an excellent real estate agent. A qualified real estate agent can be an invaluable asset during the homebuying process.
A buyer's real estate agent does many things, all designed to help you find the perfect home and get it at the best price. They start by helping refine your wish list, ensuring you know what you're looking for in a home.
Then they show you houses that fit both your needs and your budget. When you find a home you like, they help you make an offer and then negotiate on your behalf to get you the best possible deal.
They also help explain contracts and make sure you understand all the terms before you sign anything. And finally, they help to get you through the closing process, making sure everything goes smoothly.
When you're ready to start shopping for houses, it's important to keep a few things in mind. First, don't get too attached to any one place. It's easy to fall in love with a property but remember that there are other homes out there that will also suit your needs.
Second, be willing to compromise on your wish list. It's unlikely that you'll find a home with everything you're looking for, so be prepared to make some sacrifices.
Third, be patient. The right house will come along eventually, so don't rush into anything just to have a place to live.
Making Offers and Negotiations
Once you've found a house you're interested in, it's time to make an offer. Your agent will help you create one that's fair and reasonable, based on comparable homes in the area.
Once your offer is accepted, the negotiation process begins. Your agent will work hard to get you the best possible price on the home and favorable terms on things like the closing date and possession date.
After your offer is accepted and the negotiation process is complete, there are still a few things left to do before the sale is final.
First, an appraisal will be done to make sure that the home is worth the price you're paying for it. Second, a home inspection will be conducted to look for any potential problems with the property.
Third, a title search will be done to make sure that there are no outstanding liens or other claims on the property. And finally, the closing documents will be prepared and signed by all parties involved.
Once all of these steps have been completed, you will officially be a homeowner!
Buying a home is a big decision, but it doesn't have to be stressful. By following these simple steps, you can make the process as smooth and easy as possible.
If you have any questions along the way, don't hesitate to ask your real estate agent for help. They're there to guide you through every step of the process, from start to finish.